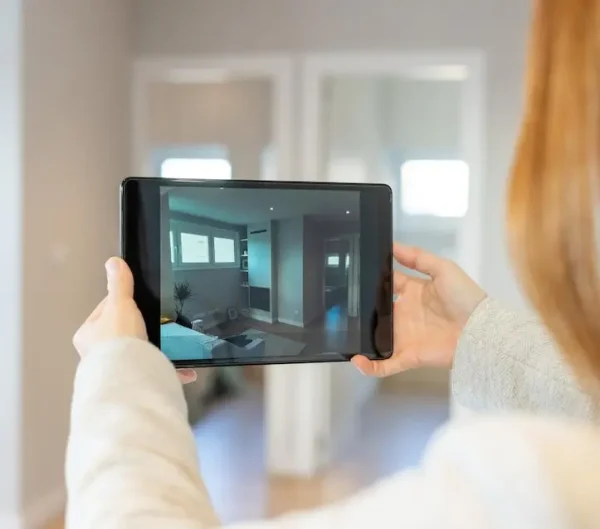 Alarm Video Verification
Video verification refers to the confirmation of a real alarm by sending images associated with the detection of a sensor during the arming period of the intrusion security system.
At LIP Security, we prioritize the effectiveness of our security solutions, which is why we offer alarm video verification as an advanced feature. When an alarm is triggered, our video verified alarm systems capture images through detectors equipped with cameras strategically placed in areas where intruders are likely to pass. These images are then transmitted to our Alarm Reception Centre via a reliable GPRS link, enabling our team to visually assess the situation and respond promptly.
For comprehensive security coverage, we strategically deploy detectors without cameras in the remaining secondary security zones. Rest assured that the camera detectors used by LIP Security are equipped with night vision devices, ensuring clear visibility even during low-light conditions when most burglaries tend to occur.
By incorporating video verification into our security systems, LIP Security provides an added layer of confidence and accuracy, reducing false alarms and enhancing the overall security of your property. Our commitment to utilizing cutting-edge technology ensures that your alarm verification process is swift, reliable, and aligned with the highest industry standards
Advantages of Video Verification
The transmission of images and alarm signals to the intruder control centre is done via radio. The detectors are not wired and are powered by long-life batteries.
Other security systems
Explore and learn more about all LIP Seguridad Security Systems.