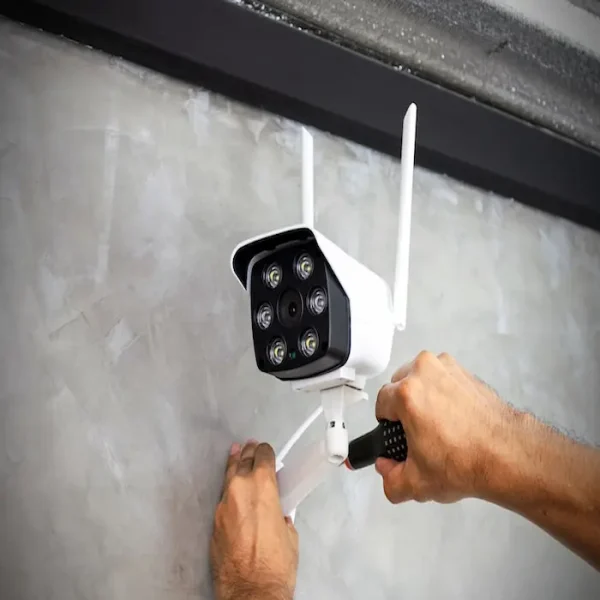 CCTV Solutions
CCTV, as an additional system to the anti-intrusion system, allows visual monitoring of what is happening in a given area. This allows the recognition of factors and events leading to the intrusion and/or attack should it occur. Today, CCTV installation services are in great demand by individuals and companies due to the reduction of electronic components.
LIP Security understands the importance of reliable surveillance, and we offer cutting-edge CCTV security cameras and expert CCTV camera installers to achieve greater effectiveness in the use and performance of these systems. Our company is committed to staying ahead of the curve, constantly opting for the introduction of the latest advances in the transmission of surveillance data.
At LIP Security, we take pride in being a leading CCTV camera installation company that provides high-tech components, making surveillance solutions increasingly more sophisticated and less expensive. Our team ensures seamless installation and integration of CCTV systems, enhancing the security of your premises and giving you peace of mind.
Advantages of CCTV
A CCTV has a minimum of one camera and one monitor; or one camera and one recording system. There is no limit to the number of components that should be part of a CCTV. The complexity of each system will depend on the area to be monitored, its size and the number of areas to be monitored.
Other services of
Security systems
Explore and learn more about all of LIP Security's Security Systems services.