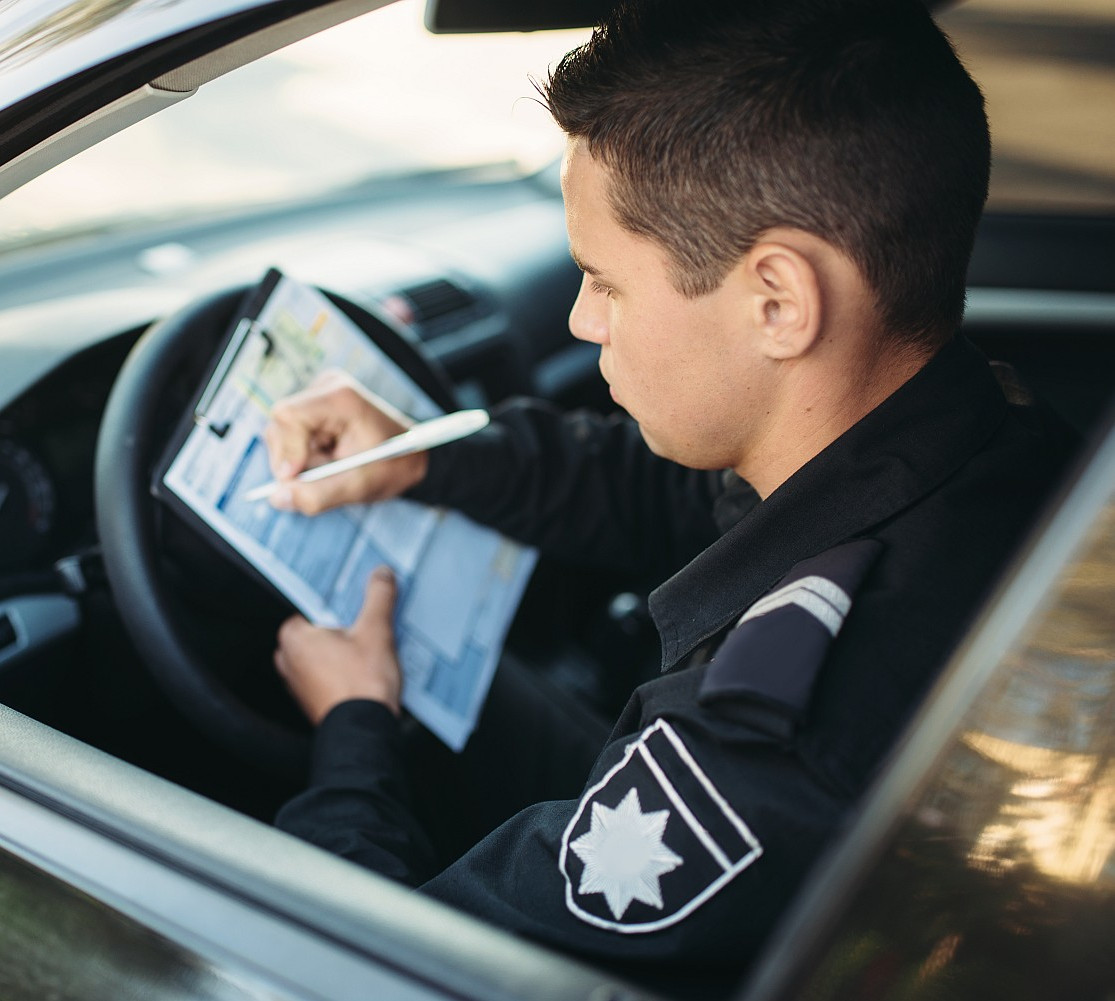 Security of care
The Security Assistance Service consists of the immediate deployment of a Security Guard when he is alerted of an alarm signal in your property.
This service is complemented by the Key Custody Service. From the moment the alarm is triggered, the security system sends a warning to the alarm receiving centre. The latter contacts the Security Guard to urgently check why this has happened.
Advantages of Care Security
LIP Seguridad has a highly efficient team of Security Guards, guaranteeing the satisfaction of 98% of the clients consulted.
Other Security Services
Explore and learn about all of LIP Security's Security Services.